LG's upcoming Smartwatch may be called LG Watch Libre
LG's upcoming Smartwatch may be called LG Watch Libre
LG's upcoming Smartwatch may be called LG Watch Libre
10:16 - 01/08/2018
Based on the new trademark application, it is likely that the name for LG's upcoming smartwatch will appear.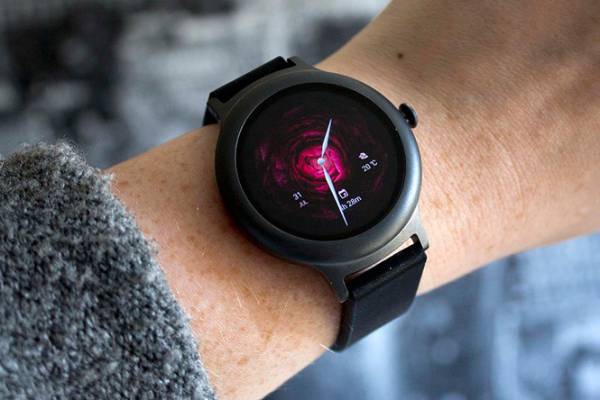 LG Watch Style will soon have the successor versions
According to PhoneArena, the new LG brand in Korea shows that the company owns the name Libre for a smartwatch, and with this naming the product can be a specialized device for people who play the game. Sports.
Basically, the sports model of the upcoming smartwatch from LG will have the model number LM-W319, giving users the freedom to carry wherever they want without having to worry about a set. Durable design. Not only that, this variant can also provide LTE support, allowing users to move more freely.
Even so, everything is just speculation, and the main reason behind the name Libre remains mysterious.
It is still unclear when the LG Watch Libre will officially be announced, but the LG Watch Timepiece has just received the FCC (Federal Communications Commission) certification, indicating the release date of this product has come very near the.